To make sure that every bottle of Lupi is the very best quality we blend and bottle them in our purpose-built facility in the heart of Italy. We extract and test our olive oil to the highest standards and with our internationally recognised food production certification you can be sure every care is taken.
All the facilities that produce Lupi olive oil meet International Food Standard (IFS) and British Retail Consortium (BRC) standards.  Every Lupi Extra Virgin Olive Oil product is produced in accordance with International Olive Council specifications.
Production includes a variety of tests to determine the purity and quality of the Olive Oil – all Lupi products must pass these tests before being released with the Lupi brand name on the bottle.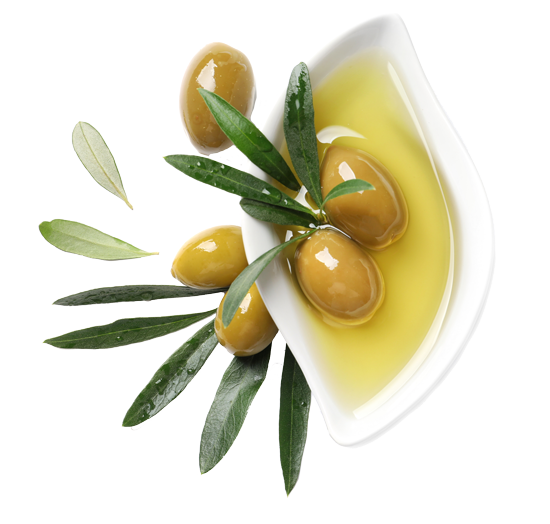 All Lupi olive oil is tested for:
High acidity produces unpleasant flavours.  If olives are damaged before pressing natural enzymes can be released, breaking down the olive oil, releasing free fatty acids affecting flavour and reducing shelf life.  Extra virgin olive oil must have less than 0.8% acidity. All Lupi extra virgin olive has less than 0.3% acidity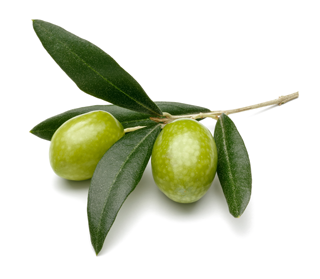 As olive oil ages and deteriorates it releases natural peroxide, which ultimately leads to rancidity. Rancid oils develop unpleasant flavours. By testing the natural peroxide value we ensure no Lupi olive oil is rancid.
---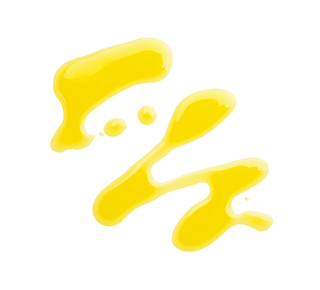 Known as Organoleptic Evaluation, a panel of trained experts taste test the oil to ensure there are no defects in flavour or aroma. The process is much like the one carried out by a panel of wine or coffee tasters.
---